SPY COAST FARM  Lexington
New Rehab center at Spy Coast Kentucky includes two Aqua Icelanders with Cold Therapy options.
This new feature has the option of using the Aqua Icelander treadmill with a cold saltwater down to 35F.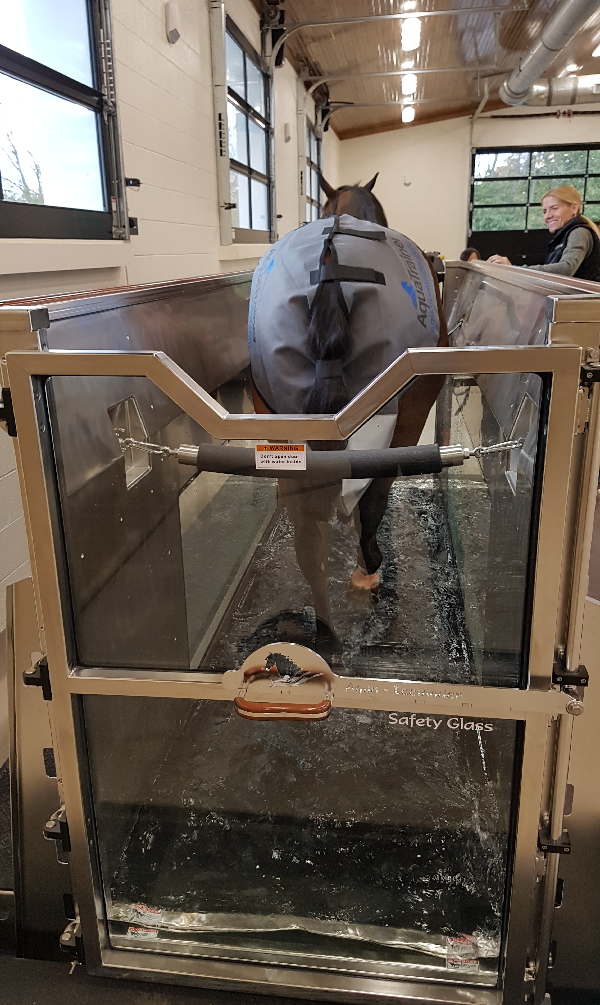 Clear View of all movement 
Unique all automatic disinfection system with large UV light monitors the water quality. Our water systems have independent state of the art automatic filtration system with a chiller & heat pump to maintain the water quality.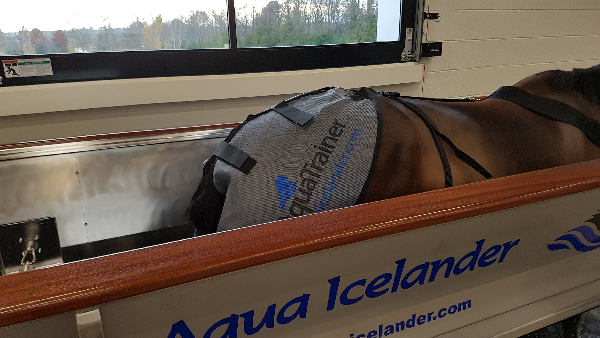 Clear View of all movement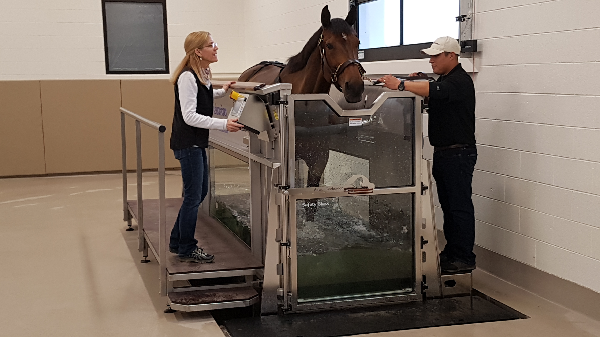 Safety environment 
Cleaning program is easy to use, and all design of the treadmill gets it easy to clean and sanitise.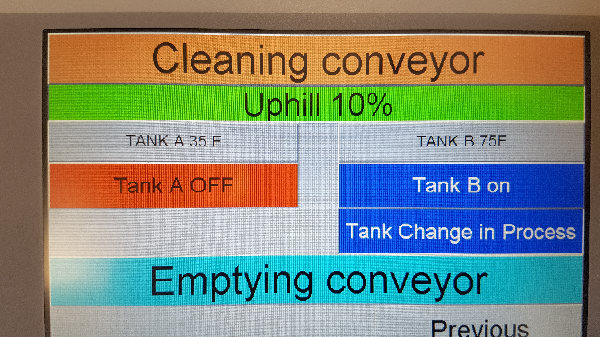 We call this Two in One - AQUA-SPA
The AQUA-SPA have two tanks, one with cold saltwater and another with ambient temperature.  
Outstanding Circulation Cold Spa Saltwater System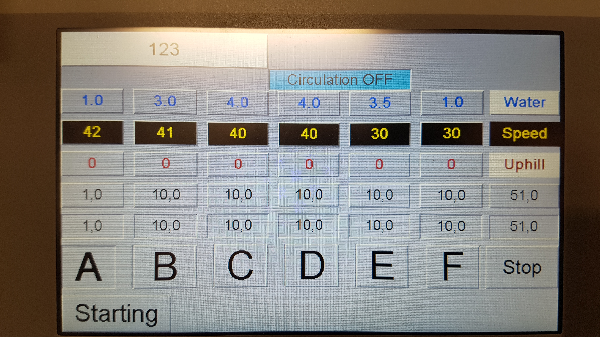 The new Two in One - AQUA-SPA system is fun to use. Touch of a button and you have a new Setup to work with.
When using the Two in One - AQUA-SPA, circulation mode is selected, and a gentle flow of 80 gallons/min of 35F water circulates trough the treadmill to maintain the cold throughout the treatment.