UK.
Oxfordshire
new
installation
Rehabilitation center at Coldharbour Grazing started using Aqua Icelander with Cold Therapy options in May 2019
Using the Aqua Icelander treadmill with a cold saltwater down to 5° Celsius is a great option with there existing therapy both for rehab and conditioning.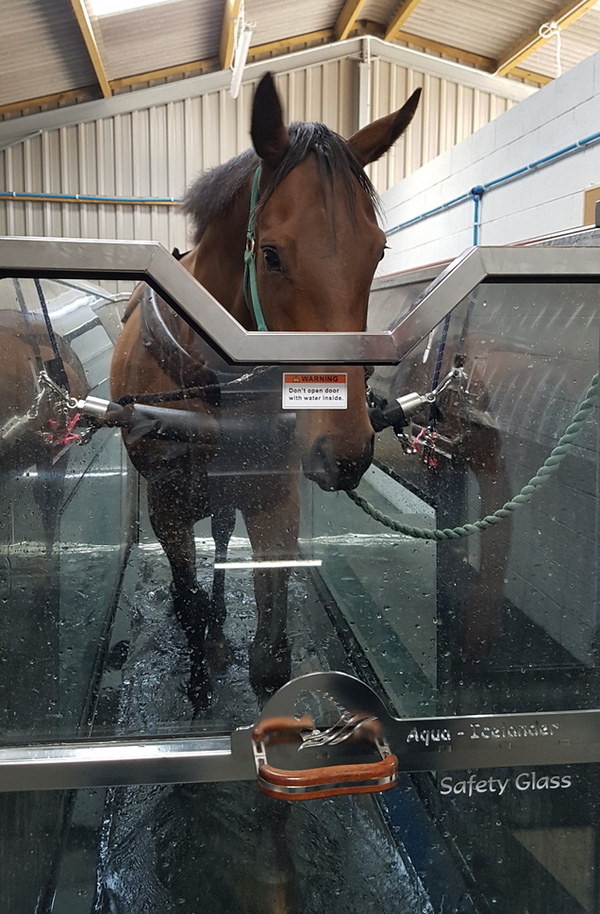 Coldharbour Grazing
Clear View of all movement 
Our water systems have independent state of the art automatic filtration system with a chiller to maintain the water quality.