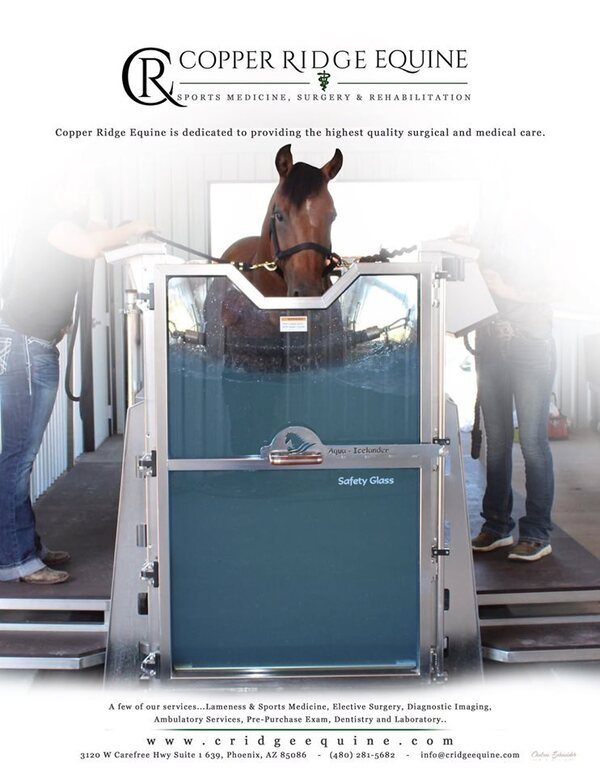 Ashley Villone 
 I took my horses for their first aquatread experience yesterday and I will definitely be adding this into their routine.
The staff and Dr. McCormick were awesome during the whole thing.
I loved hearing Dr. Mccormick's feedback on their strides while they were on it.
Amy Wilson Eldridge
Absolutely top notch vet care and people to work with!! I highly recommend their services!
Super knowledgeable and caring for your equine.
Certified Equine Rehabilitation        Video